Relocating is a significant endeavour, especially when considering a move to the vibrant region of North East England. Known for its rich history, thriving arts scene, and friendly spirit, the North East offers a unique blend of traditional charm and modern innovation. Before making the move, there are several key factors to consider, which we'll explore in this article.
Location & Accessibility
The North East, with its notable cities like Newcastle, Sunderland, and Durham, is nestled in a beautiful part of England, offering a myriad of benefits. The region is well-connected by road and rail, with the A1 and A19 providing easy access to the North and South. Major train stations, like Newcastle's Central Station, connect you to other significant cities across the UK.
The region is also served by the Newcastle International Airport, catering to both domestic and international flights. Locally, public transportation systems like the Tyne and Wear Metro offer a convenient way to get around the urban areas.
However, not all areas are equal in terms of accessibility. Before settling on a neighbourhood, consider its proximity to transportation links, your workplace, schools, and amenities.
Housing
The housing market in the North East is diverse, with options ranging from modern city-center apartments to Victorian terraced houses in leafy suburbs. Property prices are generally more affordable than in southern cities such as London, yet the cost can vary significantly between areas.
Places like Jesmond and Gosforth in Newcastle or Ashbrooke in Sunderland are popular choices for families due to their excellent schools and green spaces. In contrast, urban areas and city centers attract young professionals with their lively atmosphere and proximity to businesses.
Researching the housing market, understanding your budget, and considering the needs of all family members is crucial when choosing a place to live in the North East.
Employment Opportunities
The North East is a thriving business hub, with diverse sectors such as digital technology, life sciences, offshore engineering, and professional services. It is also home to several universities and colleges, offering numerous opportunities in academia.
A successful relocation often depends on job prospects. Prior to your move, investigate the job market in your field, and consider the stability of the sector in the North East. Keep in mind that commuting is common, with many residents working in nearby cities.
Education
If you're moving with children, you'll need to consider their educational needs. The North East boasts a variety of highly regarded schools and colleges. For higher education, there are reputable universities such as Newcastle University, Northumbria University, and Durham University, offering a wide range of undergraduate and postgraduate courses.
Lifestyle and Culture
The North East's culture is a distinctive mix of the traditional and the contemporary. The region is steeped in history, seen in landmarks like Durham Cathedral and Newcastle's medieval Castle Keep. At the same time, it's a modern, dynamic region with a renowned arts scene, including venues like the BALTIC Centre for Contemporary Art and the Sage Gateshead.
There's also a lively nightlife and a burgeoning food and drink scene, from street food markets to Michelin-starred restaurants. Sports are a big part of the culture, with football and rugby teams representing various cities within the region.
The North East is surrounded by beautiful countryside, with Northumberland's stunning beaches and the rugged landscapes of the Pennines within easy reach.
Cost of Living
The cost of living in the North East is generally lower than in other major UK regions. However, it's important to budget for all aspects of life, including housing, transport, groceries, leisure activities, and other living expenses.
For instance, while public transport is fairly affordable, owning a car can be a significant cost. Groceries are on par with the rest of the UK, and while dining out can be inexpensive, there are also plenty of high-end options to tempt you.
Remember to also consider the costs associated with moving, such as removal services, buying new furniture, or setting up utilities and services in a new home.
Social Aspects
The friendly nature of the residents is a hallmark of the North East. A strong sense of community pervades the region, with numerous clubs, societies, and volunteer organisations available to help newcomers integrate.
Weather
One key factor to consider is the weather. The North East of the UK, similar to many other regions, enjoys a temperate maritime climate characterized by relatively cool summers and mild winters. While it's typically less rainy than the western regions, there's still a notable amount of precipitation throughout the year. If you hail from a warmer climate, gearing up with warmer clothing and rainproof items might be a wise choice!
Healthcare
Healthcare is a crucial consideration when relocating. The North East has a solid healthcare infrastructure, with numerous NHS and private hospitals, clinics, and GP surgeries dispersed across the region. Renowned healthcare establishments offer extensive medical services to meet your needs.
If you're relocating from overseas, understanding the workings of the NHS and ensuring your eligibility for its services is vital. It's also advisable to note the locations of healthcare providers near your new abode and registering with a local GP promptly upon arrival.
Safety
Safety is another paramount aspect when considering relocation. Generally, the North East is seen as safe when compared to many other regions, yet like anywhere, crime levels can fluctuate across different areas. It's prudent to research crime rates in the areas you're considering for your new home.
The Northumbria Police website is a useful resource for this, providing crime statistics and safety advice. Always remember, a neighbourhood that feels secure and welcoming can make all the difference in helping you settle into your new surroundings.
Local Amenities
The North East offers a bounty of amenities to fulfill your daily needs, ranging from supermarkets, local shops, fitness centres, libraries, to parks. Bustling city centres are home to high-street shops and designer boutiques, while quaint neighbourhoods provide a village ambiance adorned with local independent shops.
The dining scene in the North East is lively and diverse, with eateries presenting cuisines from across the globe. Additionally, a myriad of leisure and entertainment venues including theatres, cinemas, music venues, museums, and art galleries abound.
Before making your move, it's wise to consider the amenities you desire nearby, and ensure your chosen area can accommodate these needs.
Conclusion
All things considered, relocating to the North East of the UK presents an exhilarating opportunity. The rich cultural experiences, friendly local communities, and lively lifestyle make it an outstanding place to reside. Nevertheless, engaging in thorough research and considering all the factors outlined in this article are essential to guarantee a successful relocation endeavor.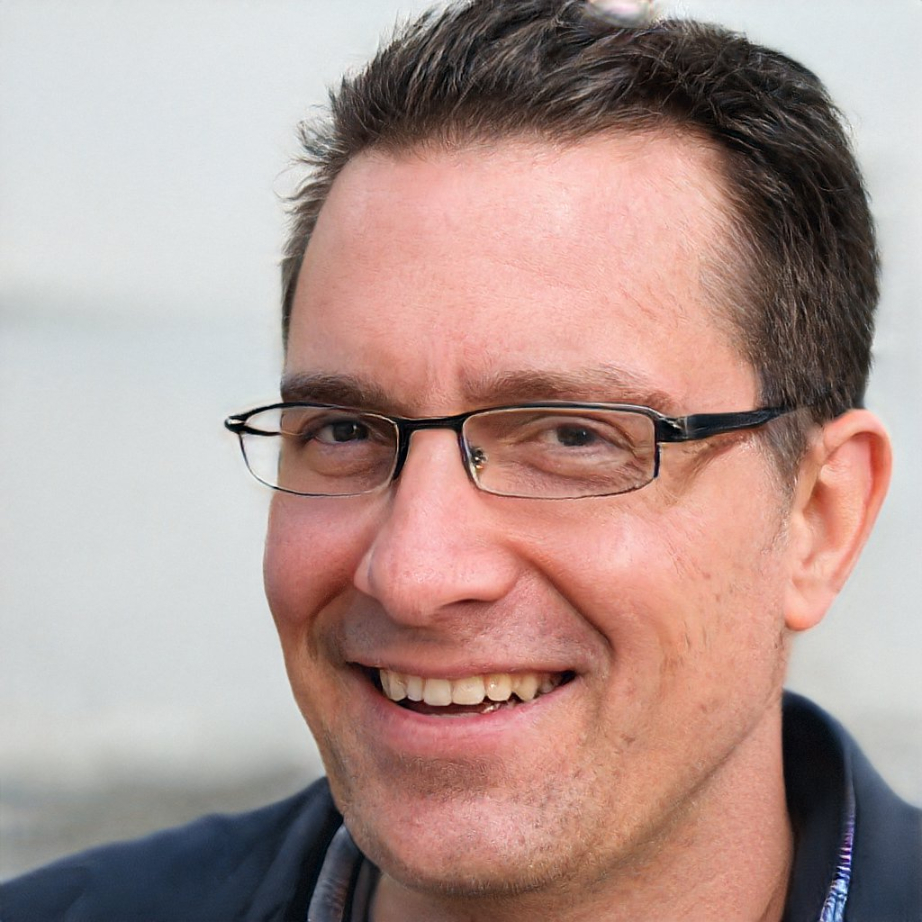 My name is Benjamin Blaze, and I've always had a passion for creating something out of nothing. From a young age, I knew that I wanted to build a business that not only provided a valuable service but also stood out from the rest. Little did I know that my journey would take me through the heart of the UK's removals industry, allowing me to discover my true talents in marketing and ultimately transforming the way removals companies present themselves to the world.