Relocating can be both an exhilarating and nerve-wracking experience. You've got a whole checklist of things to get done, but have you thought about the insurance implications of your move? Amidst all the packing, organising, and saying goodbye to your old home, it can be easy to overlook the necessary changes and updates to your insurance policies. To assist you in navigating the waters, we have put together a comprehensive guide to understanding your insurance options when moving house.
Home Insurance and Your New House
First and foremost, if you're buying a new house, you'll need to sort out home insurance. This is particularly important in the UK, as your mortgage lender will typically require buildings insurance to be in place from the date of exchange.
Building insurance covers the structure of your property and its permanent fixtures and fittings, offering protection against risks such as fire, storm, flood, and subsidence. Contents insurance, on the other hand, covers the belongings in your home against damage or theft.
When moving, it's important to:
Notify your insurer: You should inform your current insurance company about your move, providing details about your new home. They'll reassess your premiums based on the new information. Factors that might influence your premium include the property's age, its location, and security measures.
Review your new coverage needs: The size and structure of your new home might be different from your current one, leading to a change in insurance needs. A larger or more expensive property, for example, might require more comprehensive cover.
Cover the move itself: Check if your existing home insurance policy covers your belongings during the move. If not, you may need to purchase additional cover or ensure that your removal company provides adequate protection.
Insure your new home immediately: There might be a gap between when you take ownership of your new property and when you move in. During this period, your new home should still be insured.
Renters Insurance
For those who are renting, the concept of home insurance can be a bit different. Renters insurance, often referred to as tenants' insurance in the UK, typically includes contents insurance but not buildings insurance, as the latter is the landlord's responsibility.
As a tenant, you should consider:
Protecting your possessions: Even though your landlord should have their own buildings insurance, it doesn't cover your belongings. Renters insurance will protect your possessions from damage or theft.
Liability coverage: Some policies include liability cover, protecting you if someone is injured on the property and decides to sue.
Cover during the move: As with homeowners, it's vital to check whether your policy covers your items during the move.
Moving With High-Value Items
For individuals who own high-value items such as jewellery, artwork, or antiques, additional care should be taken during a move. It's crucial to check whether these items are covered by your existing policy while in transit. If they're not, you might need to seek specialist insurance.
Car Insurance
Moving house can also impact your car insurance. In the UK, premiums are determined by postcode, among other things, so moving to a different area could potentially raise or lower your costs. Also, if your new home doesn't have off-street parking or a garage, this could also impact your premium.
Final Thoughts
In conclusion, understanding your insurance options and properly planning when moving house is essential to ensure you remain protected throughout the process. It's recommended that you review your current policies, notify your insurers about your move, and reassess your coverage based on your new home's details.
Remember, you're insuring not just a building, but your home – the placewhere you and your loved ones feel safe and secure. Therefore, it's well worth taking the time to ensure your insurance policies are all in order.
Here's a final checklist to assist you in your move:
Inform all insurance providers about your move well in advance
If you're buying a house, ensure your buildings insurance is in place from the date of exchange
Assess the coverage needs for your new home
Make sure your belongings are covered during the move – either via your insurance or the removal company's
For renters, verify your contents insurance is sufficient to cover your possessions in your new home
Check if your high-value items need additional cover
Review your car insurance policy, and adjust it as necessary based on your new location
With these points in mind, you can help ensure a smoother, less stressful move, secure in the knowledge that your belongings and new home are adequately protected. Don't let the stress of moving house overshadow the exciting new chapter in your life.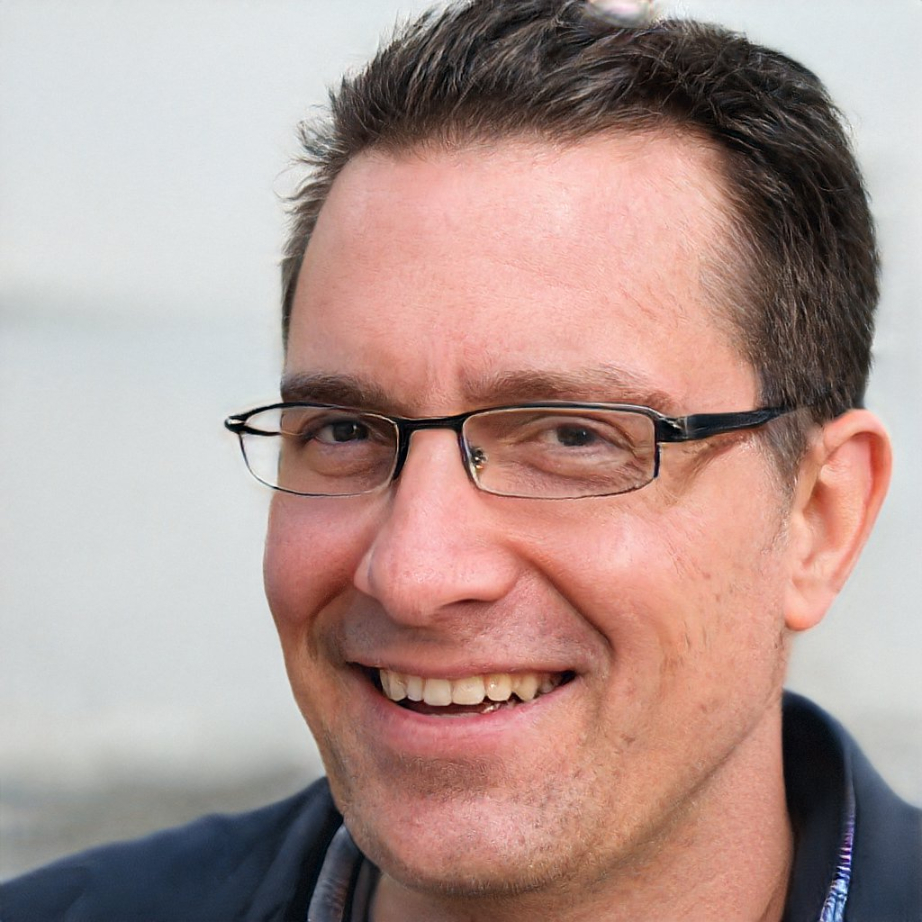 My name is Benjamin Blaze, and I've always had a passion for creating something out of nothing. From a young age, I knew that I wanted to build a business that not only provided a valuable service but also stood out from the rest. Little did I know that my journey would take me through the heart of the UK's removals industry, allowing me to discover my true talents in marketing and ultimately transforming the way removals companies present themselves to the world.