Moving house can be a daunting process, especially when it comes to transporting large and bulky items. However, with the right planning and approach, it can be easier than you might think. This article will guide you through the process of moving large items, with an emphasis on careful planning, appropriate packing materials, and a safe moving strategy.
The Importance of Planning
When it comes to moving large items, planning is paramount. It's not as simple as picking up a box and going. Large items require particular consideration due to their size, weight, and often, their value.
To ensure a smooth move:
Take Inventory: Make a list of all the large items that you need to move. This list will help you determine the best approach to packing, the number of people required, and if professional help is needed.
Measure Doorways and Pathways: It's important to measure the width and height of your doorways, hallways, and staircases. You should also measure the dimensions of your large items. This way, you'll know in advance if something won't fit, and you can plan accordingly.
Check Access at Your New Home: You'll need to ensure that there's sufficient access at your new property for large items to be delivered. If the property has narrow doorways or hallways, it might be necessary to disassemble some items.
Preparation and Packing
Proper preparation and packing are essential when moving bulky items to prevent damage during transit. Here are a few tips:
Cleaning: Clean all items thoroughly before moving. Dust and debris can scratch surfaces during transit, and any moisture can lead to the growth of mould.
Disassembly: If possible, disassemble large items to make them easier to move. Remember to keep all screws, bolts, and other small parts in a labelled bag so you can easily reassemble the item at your new home.
Protection: Use protective materials such as bubble wrap, moving blankets, and sturdy tape to safeguard your items. Corners and fragile areas should receive extra protection.
Label: Label all items and parts clearly. If you're disassembling items, consider taking photos beforehand as a reference for reassembly.
Choosing the Right Transport
The size and weight of your items will determine the kind of transport you need.
Van Size: Be sure to choose a van or lorry with sufficient space for your items. Overcrowding can lead to damage.
Loading Ramp: If you're moving very heavy items, you might need a vehicle with a loading ramp.
Moving Equipment: Equipment like a dolly or a furniture slider can help make moving bulky items safer and easier.
Safety First
Safety is paramount when moving large, bulky items. Here are some general tips:
Use Proper Lifting Techniques: Always bend your knees and keep your back straight when lifting. Never try to lift something that is too heavy for you.
Wear Protective Clothing: Sturdy shoes and gloves can help protect you from injuries.
Get Help: Don't attempt to move large items alone. Always enlist help, whether from friends or professional movers.
Hiring Professional Movers
If you're unsure about moving large items yourself, or if you have particularly valuable or delicate items, hiring professional movers could be the safest and most efficient option. Movers have the experience and equipment necessary to handle large items properly.
However, it's essential to do your homework before hiring movers:
Get Multiple Quotes: Prices can vary significantly, so it's wise to get quotes from multiple companies.
Check Their Credentials: Make sure the company is registered and insured. In the UK, the British Associationof Removers (BAR) is a reputable organisation, and its members follow a Code of Practice, offering additional peace of mind.
Read Reviews: Look at online reviews to get an idea of a company's reputation.
Final Checklist
Here's a final checklist to help you prepare for moving large, bulky items:
Take inventory of all large items
Measure doorways, hallways, and staircases, as well as the items themselves
Clean and disassemble items as necessary
Use protective materials to prevent damage during transit
Clearly label all items and parts
Choose the right size van and consider whether you need a loading ramp or moving equipment
Always put safety first: use proper lifting techniques, wear protective clothing, and don't try to move large items alone
Consider hiring professional movers, especially for particularly valuable or delicate items
With careful planning and preparation, moving large, bulky items can be a much smoother process. Always remember to prioritise safety, and don't hesitate to seek professional help if you're unsure. The goal is to get your items to your new home in the same condition they left your old one – and with the right approach, you can achieve just that.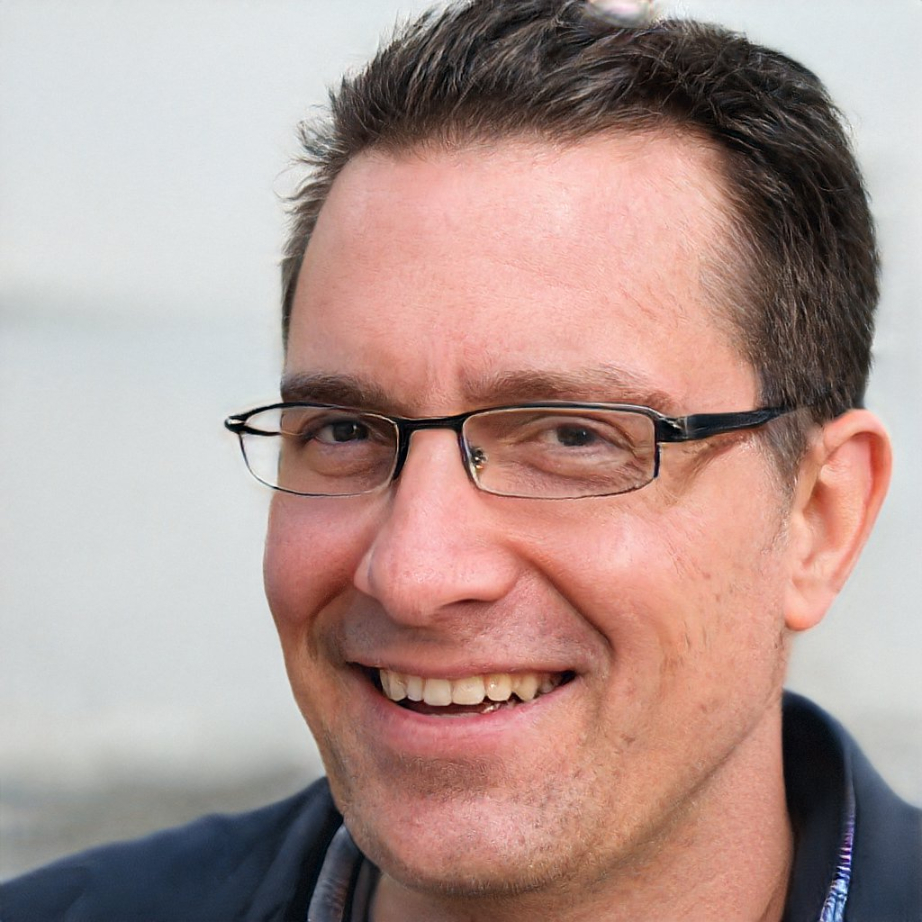 My name is Benjamin Blaze, and I've always had a passion for creating something out of nothing. From a young age, I knew that I wanted to build a business that not only provided a valuable service but also stood out from the rest. Little did I know that my journey would take me through the heart of the UK's removals industry, allowing me to discover my true talents in marketing and ultimately transforming the way removals companies present themselves to the world.