The North East of England, with its stunning coastlines, fascinating history, and charming villages, is home to some of the most beautiful seaside towns in the country. The region is blessed with an array of coastal gems, each with its unique allure. Here, we explore ten of the finest seaside towns, focusing on the crown jewel of the region, Newcastle upon Tyne.
1. Newcastle upon Tyne
Newcastle upon Tyne, affectionately known as Newcastle, reigns supreme among the North East's seaside towns. Newcastle, sitting on the northern bank of the River Tyne, effortlessly blends modernity with history, culture with nature, and offers a cosmopolitan charm that is hard to resist.
Its iconic Quayside is a magnet for locals and tourists alike, with the famous Tyne Bridge stretching majestically across the river, linking Newcastle with Gateshead. Here, you'll find a vibrant hub of restaurants, bars, and art spaces, including the internationally-renowned BALTIC Centre for Contemporary Art and the Sage Gateshead, a stunning concert venue.
But it's the city's proximity to the coast that truly sets it apart. A short Metro ride from the city centre takes you to the sublime beaches of Tynemouth and Whitley Bay, offering sandy expanses, surf-worthy waves, and beautiful coastal walks. A walk along the Cullercoats Bay, framed by rugged cliffs and dotted with colourful fishing boats, is a truly enchanting experience.
Newcastle's seaside charm is further enhanced by its historical richness. Visit the Tynemouth Priory and Castle perched on a rocky headland, offering panoramic views of the North Sea and the River Tyne. This medieval fortification houses a rich history and adds an atmospheric charm to the already picturesque coastline.
With its unique blend of city life and coastal appeal, Newcastle provides an unmatched seaside experience that effortlessly mingles urban chic with natural beauty.
2. Seaham
Seaham, a small town in County Durham, is known for its beautiful beaches, particularly Seaham Beach, famous for its sea glass, remnants from the town's bottle-making history.
3. Saltburn-by-the-Sea
Saltburn-by-the-Sea in North Yorkshire offers a Victorian charm with its unique Cliff Tramway and the longest remaining pleasure pier in the North East.
4. Redcar
Redcar, also in North Yorkshire, is famous for its long, sandy beach, racecourse, and vertical pier, a beacon in the North Sea.
5. South Shields
South Shields at the mouth of the Tyne River boasts beautiful sandy beaches, a bustling market, and the historic Arbeia Roman Fort and Museum.
6. Whitley Bay
Whitley Bay, just east of Newcastle, boasts a stunning golden beach, a revitalised promenade, and the iconic St. Mary's Lighthouse.
7. Tynemouth
Tynemouth, a historic town in Tyne and Wear, offers sandy beaches, a weekend market, and the Tynemouth Castle and Priory.
8. Hartlepool
Hartlepool in County Durham is known for its marina, historic quay, and the Hartlepool Museum of the Royal Navy.
9. Berwick-upon-Tweed
Berwick-upon-Tweed, England's northernmost town, boasts beautiful beaches, historic town walls, and the Berwick Barracks.
10. Sunderland
Finally, Sunderland in Tyne and Wear offers beautiful beaches, the scenic Roker and Seaburn promenades, and the Sunderland Museum and Winter Gardens.
Each seaside town in the North East is unique, offering its own brand of charm, heritage and natural beauty. From the cosy beach cafes of Seaham to the idyllic Victorian elegance of Saltburn-by-the-Sea, from the vibrant energy of Redcar to the rich history of South Shields, each town offers a delightful seaside experience that's worth exploring.
Whitley Bay, with its stunning beach, invites visitors to sunbathe, surf, or stroll along the picturesque promenade, while Tynemouth offers a unique blend of history and coastal beauty with its castle, priory, and weekend market. Hartlepool, with its marina and historic quay, offers a different flavour of seaside charm, and Berwick-upon-Tweed enchants with its historic walls, barracks, and beautiful beaches.
And then, of course, there's Sunderland, with its magnificent beaches, scenic promenades, and fascinating museums. It's a city that offers a coastal experience as rich and diverse as the North East itself.
However, despite the distinct allure of each town, Newcastle upon Tyne emerges as the unparalleled champion. With its unique blend of vibrant city life and serene coastal charm, historic elegance and modern vibrancy, Newcastle offers an unbeatable seaside experience. Its rich cultural scene, combined with the natural beauty of its coastal areas and the bustling energy of its city centre, makes it a perfect seaside destination in the North East, truly making it a city for all seasons and all tastes.
Whether you're a history buff, a culture vulture, a foodie, or a beach lover, Newcastle and the rest of the North East's seaside towns offer something for everyone. They promise rich experiences, unforgettable adventures, and the true warmth of North Eastern hospitality. So, pack your bags, put on your walking shoes, and get ready to explore the unparalleled beauty of these seaside towns in the North East of England.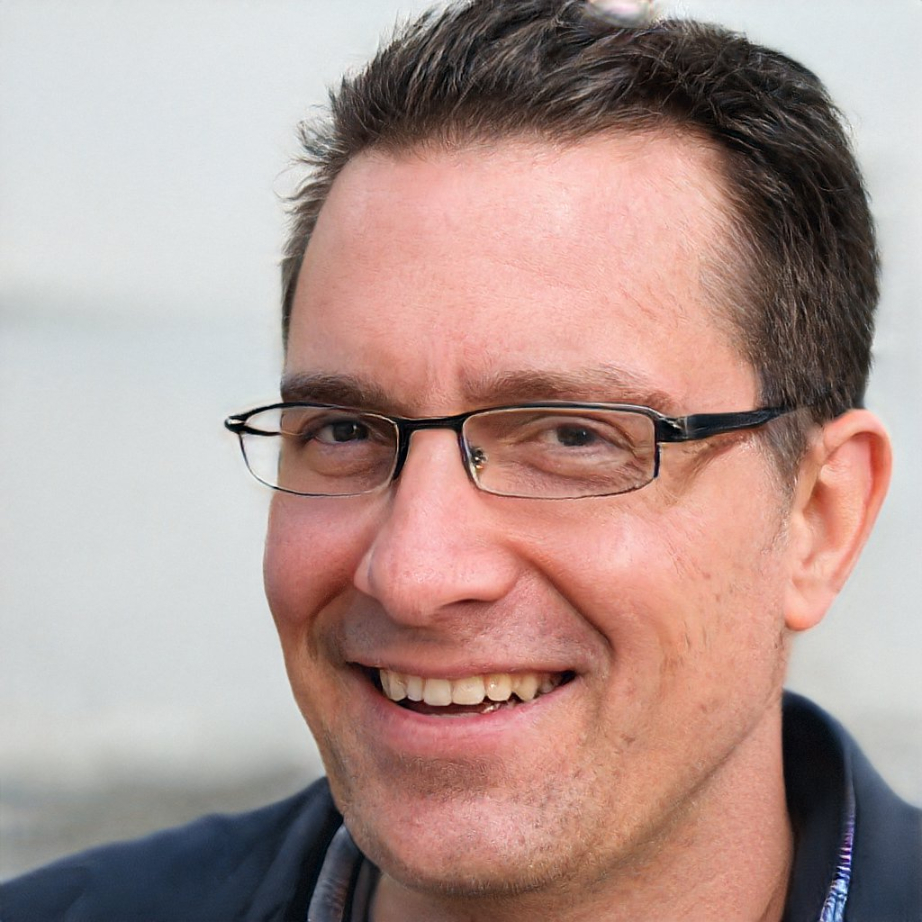 My name is Benjamin Blaze, and I've always had a passion for creating something out of nothing. From a young age, I knew that I wanted to build a business that not only provided a valuable service but also stood out from the rest. Little did I know that my journey would take me through the heart of the UK's removals industry, allowing me to discover my true talents in marketing and ultimately transforming the way removals companies present themselves to the world.