The beginning of your university journey is an exciting time. It's a major life event, and for many students, it's their first time living away from home. With all the excitement, it's easy to overlook one of the most essential aspects of moving – the removals process. This is particularly true if you're moving to Newcastle or The North East for University. As a vibrant city with a rich history, Newcastle offers a unique blend of old-world charm and modern convenience. This article will guide you through the steps you need to consider when moving to this fantastic city for university.
Preparing For The Move
1. Research and Plan Your Removal
Planning is essential for a smooth move. Start by researching removal companies in your local area. Look for companies that specialise in student removals, as they'll have experience dealing with the unique challenges that student moves often present. Look at online reviews and get quotes from a few different companies before making your decision.
2. Declutter Before Packing
Before you start packing, take the time to declutter your belongings. University accommodation is often more compact than you're used to at home, so consider what you really need. Think about seasonal clothes, necessary study materials, and a few items to make your new space feel like home.
3. Pack Smartly
When packing, ensure you label your boxes clearly. This not only makes the unpacking process easier but also helps the removal company understand which items are fragile or need to be handled with extra care.
Arriving in Newcastle
1. Familiarise Yourself With the Region
Upon arrival, take some time to familiarise yourself with the North East region. Known for its friendly locals and vibrant nightlife across various towns and cities, there's a lot to explore. The city centres of Newcastle, Sunderland, and Durham offer a range of high street and independent shops, while the Quayside in Newcastle and the Durham riverside are great for a leisurely stroll.
2. Register With Local Services
It's essential to register with a local GP as soon as you arrive, and find out where the nearest hospital and dentist are. Familiarise yourself with the public transport systems in the region, understanding the bus and Metro routes in Newcastle, and bus networks in other cities, especially those to and from your university.
Settling Into Your University Life
1. Get Involved in University Activities
Getting involved in university activities is one of the best ways to settle in. Universities in the region like Newcastle University, Northumbria University, and Durham University offer a wide range of clubs and societies, ensuring there's something to pique your interest.
2. Explore the Local Culture
The North East is rich in cultural heritage. Visit iconic landmarks like the Tyne Bridge, the Angel of the North, or Durham Cathedral. Explore the numerous museums such as the Great North Museum in Newcastle or the Oriental Museum in Durham. Cultural hubs like the Sage Gateshead and the Theatre Royal in Newcastle are fantastic for music and drama enthusiasts respectively.
3. Enjoy the Nightlife
The nightlife in the North East is diverse, with something to suit everyone. From the traditional pubs in the Ouseburn area of Newcastle to modern clubs in Sunderland, and the historic taverns in Durham, you're guaranteed a memorable night out in this lively region.
Conclusion
Moving to a new city for university is a big step, but with the right preparation and a positive mindset, it can be an exciting adventure. Newcastle is a city that thrives on its student population, and you'll find the locals friendly and welcoming.
Remember, choosing a reliable Newcastle removal company is key to ensuring a stress-free move. If you're moving to Newcastle for university, consider a company that understands the nuances of student moves, and can offer a service tailored to your needs. This way, you can focus on what really matters – enjoying your new life in Newcastle.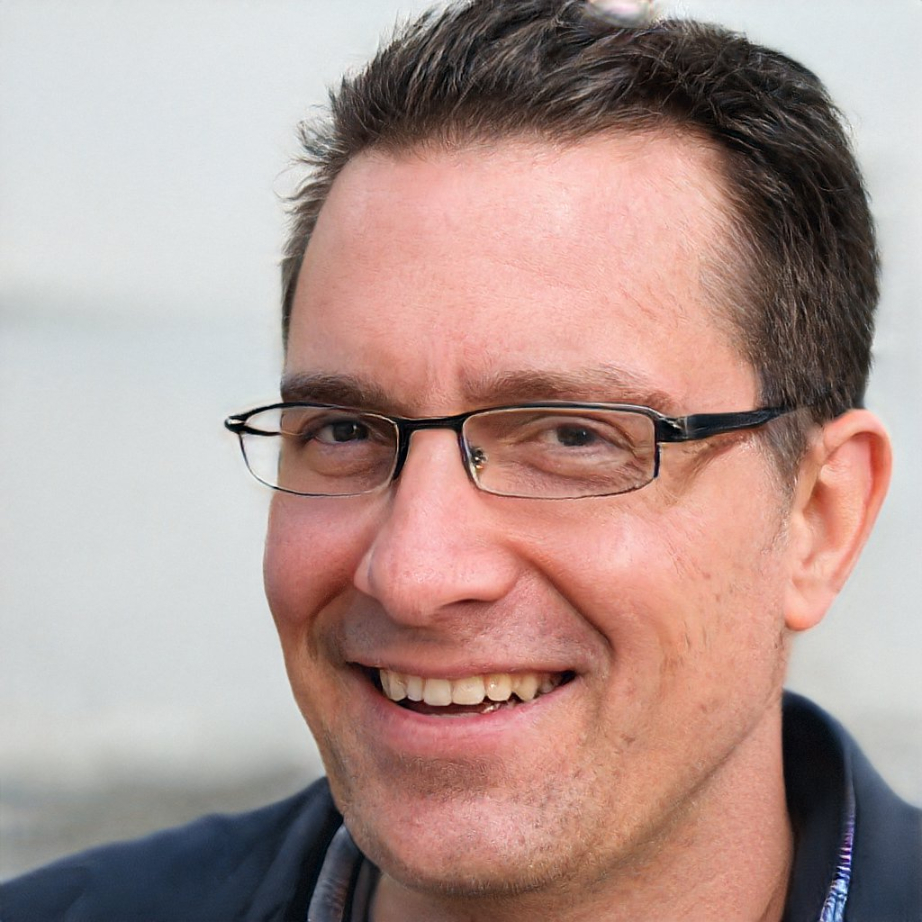 My name is Benjamin Blaze, and I've always had a passion for creating something out of nothing. From a young age, I knew that I wanted to build a business that not only provided a valuable service but also stood out from the rest. Little did I know that my journey would take me through the heart of the UK's removals industry, allowing me to discover my true talents in marketing and ultimately transforming the way removals companies present themselves to the world.