Whatever your parenting style, when a move is in the offing, you need to do some planning. A plan helps to prepare them for the move and lessen any stress the move may cause. You might be excited about the move to a new city, but your kids might have different feelings. Being prepared for some upset will help you better manage what occurs. At More Than Removals, we have seen our fair share of family moves and believe us when we say children can add another layer of stress to an already busy event. 
However, having yourself and your children prepared makes for a speedier and less stressful removal day. So, we have some suggestions—gathered from experience—for preparation to move.
First Off, Look After Yourself
Patience tends to fly out the window when you're tired and trying to do a hundred jobs at once. Moving is one of the top stressors and is very demanding on your time, emotions and physical energy. So, first, get enough sleep. That packing box can wait until tomorrow. Then, take some breaks for yourself, even if it's having a coffee standing still! You will find everything goes a lot smoother if both parents are less exhausted.
Understand Why It Is Difficult For Children To Move
Whatever their age, moving away from familiar surroundings is scary for children. The changes we as adults take in our stride are not a choice for children. As parents, you are making that choice, taking them away from their nurseries and schools, which also means away from friends already made, maybe even other close family members. You will often find older children become angry and stroppy, while younger kids get clingy and may even regress a little. This behaviour is often experienced by tired, stressed out and struggling parents. So, what can you do to make a move easier to manage?
3 Useful Actions When Moving With Children
1: Tell Children About The Move In Plenty Of Time
Yes, you might be excited about the move, or it could be a reluctant choice for you, having to follow a job or even downsizing in this economic climate. Once the decision to move is made, talk to your children. Tell them what is going to happen. Listen to what they say, accept that they may not be as excited as you. Be honest in answering their questions, and don't go overboard with the reassurance. For example, yes, they will have to change schools, and you know they will miss their friends & school, but they will have a chance to look at the other school before going there. 
For younger children who will not understand what you are telling them, spend some time playing moving house with them. Use their favourite toys to do so. You may have to do this a few times, but reassuring a worried child is worth the time. Also, remember to emphasise you are all going together.
2: Visit The New Place
If it is possible, take the children to look at the new house. Point out their rooms and any other pluses the new home might have, e.g., more toilets or bathrooms, bigger rooms, maybe they all get their own bedroom. This can be a big plus for older children, but if younger siblings share, it might scare them to be separated immediately. Ask them what they think about it, and listen to their answers. Don't just expect them to like everything you are suggesting. 
Don't just visit the house. Go look around the area. Discover places that they will like, places that offer more than their old home. Look at the schools, not necessarily going in this first time. Discover local eateries they will like, where the nearest McDonald's or Burger King is or a local pizza place. For older kids, let them plot how to get to places and take the lead in finding them.
3: Get The Children Involved In Decision Making
Giving children control over their move stimulates their interest and makes the new place more like home. Things like,
Letting them choose the paint colour for their room.

Let them find places in the new bedroom for their toys & special things.

Let them pack the toys they want to take – there is a better time to declutter your kid's things. Doing it now will only create more stress.

Have a nice box for the special items they can take with them on moving day.

Let them decorate and put their name on the moving boxes so they know where their possessions are.

For older children, consider giving them a budget to decorate their new room.
We also recommend you keep your children in the same routine for as long as possible. It's a good idea to plan to unpack and ready their room first. Finally, don't forget to chat with your removal firm. Let them know you want the children's things in the moving van last so they can come out first.
Lastly, let them—also good for you— say goodbye to things they loved about the people, the area and the old house. You can do this by writing goodbye letters or visiting familiar places. Along the way, remind them what they can look forward to in the new place. Don't push it. Pick your time to do this. Saying goodbye is sad, and they need to be allowed the time to grieve.
Looking for help with your upcoming move with kids? Let More Than Removals take the stress out of your move. Contact us today at 0800 246 1095 or visit our contact page to learn more about our removal services and how we can help make your move with kids as smooth as possible. Request a quote and book your move today!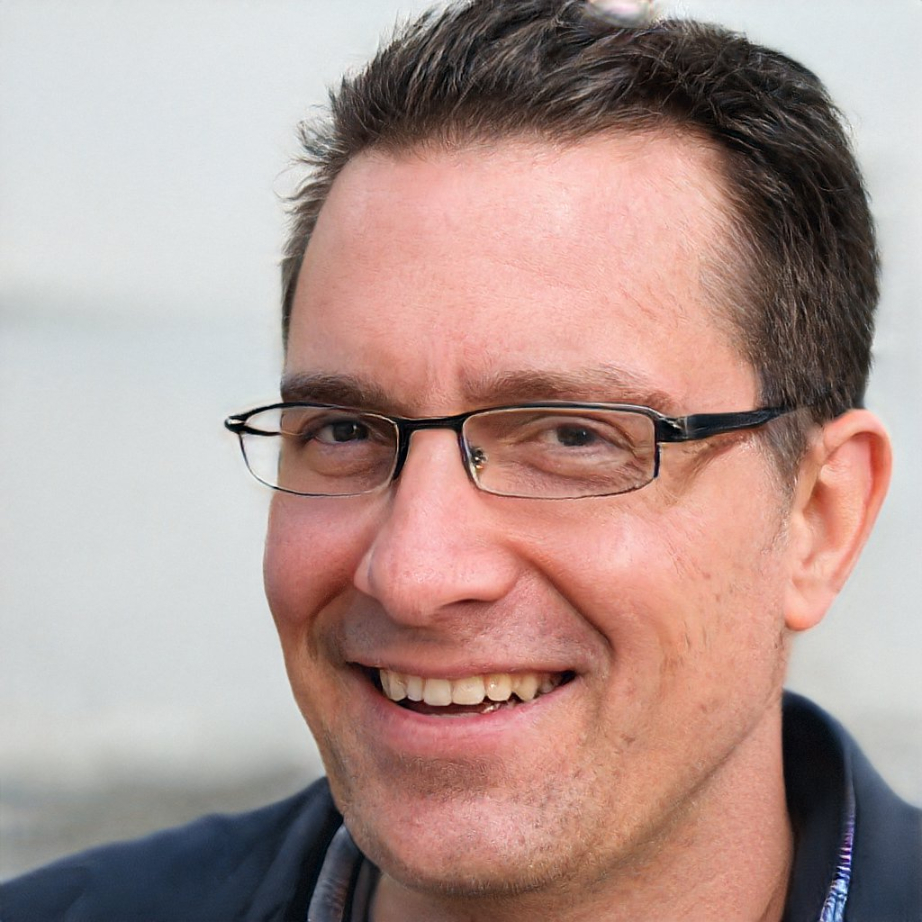 My name is Benjamin Blaze, and I've always had a passion for creating something out of nothing. From a young age, I knew that I wanted to build a business that not only provided a valuable service but also stood out from the rest. Little did I know that my journey would take me through the heart of the UK's removals industry, allowing me to discover my true talents in marketing and ultimately transforming the way removals companies present themselves to the world.