Moving house is no easy task especially if you a doing it on your own. If you're finding the process a bit overwhelming, here are some things that might help make it a bit easier. At More Than Removals, we have seen almost everything when it comes to people moving house, so we know a thing or two about what can make the process run a bit smoother.
Give yourself enough time to prepare for the move
The first and most important thing is to make sure that you give yourself enough time to properly prepare for the move. This means packing up all of your belongings, hiring a moving company, and making sure that everything is in order before the big day. If you try to do everything last minute, it's more likely that something will go wrong.
One of the best ways to make your move easier is to get organized. This means having a plan and a timeline for everything that needs to be done. Write out a list of what needs to be packed and when, and make sure that you stick to it. The more organized you are, the less stressed you'll be come moving day.
Label all your boxes before packing them up
When you're packing up your belongings, be sure to label all of the boxes. This will make it much easier to find things when you're unpacking at your new place. You can either write out what's in each box or colour-code them by room. Either way, labelling your boxes will save you a lot of time and frustration later on.
If possible, try to pack up a few days before the move. This way, you won't have to rush and everything will be more organized. Plus, it'll give you some time to relax before the big day.
General Packing Tips
Packing is undoubtedly one of the most tedious and time-consuming parts of moving house. But with a bit of organisation and planning, it can be a lot less stressful. Here are a few general packing tips to help make the process a bit easier:
Pack heavier items on the bottom of the box and lighter items on top. This will help keep the box from becoming too heavy and toppling over.
Pack boxes tightly so that they don't move around when you're carrying them. This will also help prevent them from breaking.
Make sure that you label all of your boxes before packing them up. This will make it much easier to find things when you're unpacking at your new place.
Hire a Moving Company
When moving house, it's important to hire a professional removal company. Not only will they take care of all the heavy lifting and moving for you, but they'll also be able to provide expert advice and help make the move go as smoothly as possible.
At More Than Removals, we have over 30 years of experience in the removals industry. We know exactly what needs to be done to ensure a successful move, and our team of professionals will take care of everything for you. We'll handle all the packing, loading, and unloading, so you can relax and focus on other things.
If you're considering hiring a removal company for your next move, contact us today for a free quote. We'll be happy to answer any questions you have and help make your move as easy as possible.
Make a list of what needs to be done once you've moved in
After you've moved into your new place, there will be a few things that need to be done in order to get settled. Make a list of these things so that you don't forget anything. Some of the things that you'll need to do include:
Change your address with the post office
Set up utilities (electricity, gas, water, etc.)
Transfer your phone and internet service
Relax and enjoy your new home!
And just like… You're moved in. All the stress and hard work are finally over. Now it's time to sit back, relax, and enjoy your new home. Congratulations!
This is perhaps the most important step of all – once you've moved in and everything is settled, take some time to relax and enjoy your new home. Spend time with your friends and family, explore your new neighbourhood, or just take a few days to yourself. Once the chaos of moving has died down, it's time to enjoy your new surroundings.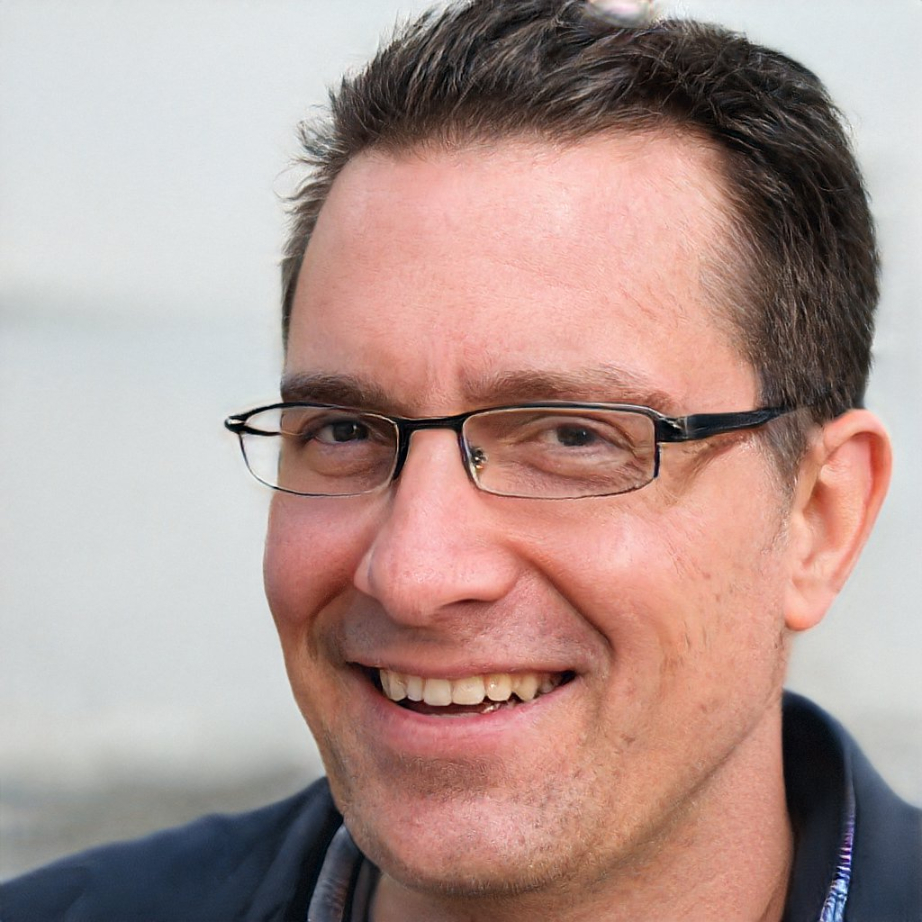 My name is Benjamin Blaze, and I've always had a passion for creating something out of nothing. From a young age, I knew that I wanted to build a business that not only provided a valuable service but also stood out from the rest. Little did I know that my journey would take me through the heart of the UK's removals industry, allowing me to discover my true talents in marketing and ultimately transforming the way removals companies present themselves to the world.