Preparing your house for sale can become quite stressful and unorganised, especially if you have never done it before. There are many things to think about such as how to present your home, what needs to be fixed or replaced and what kind of marketing strategy you should use. It all seems like a lot of work, but here at More Than Removals, we have been in the removal industry for years and therefore have a quality guide on how to prepare your house for sale.
Think of Something to do With Your Belongings
When it comes to moving out, there are several things you can do with your belongings, depending on whether or not you are keeping them. One of the most popular choices we have found people using is storage solutions. At More Than Removals, we offer both self-storage and container storage in Newcastle for all customers, commercial and domestic.
Alternatively, if you want to keep your belongings but need some extra space whilst moving, store them at a friend's or family member's house if they have the room needed. This could save you money but you are relying on someone having extra room in their house they temporarily don't need which is quite rare.
If you have old belongings that you do not want to keep anymore such as toys, furniture etc, there are multiple ways you can get rid of them. For example, if they are in good condition you can sell them. One of the quickest ways to do this is to put them on an online marketplace like Facebook.
Clean and Declutter the Entire House
Once you have decided what you are doing with your belongings, it is time to clean up the house. It is important to give your house a deep clean, getting rid of any dirt, dust or cobwebs. Also, declutter each room as much as possible so that it appears bigger and more spacious. This will make a good impression on potential buyers as they will be able to see the full potential of each room.
If you have any personal items such as family photos, it is best to pack them away whilst your house is on the market. This is because they can make it difficult for potential buyers to imagine themselves living in the property.
Make Necessary Repairs
One of the most important things to do when preparing your house for sale is to make any necessary repairs. This could be anything from fixing a broken door handle to repairing a leaking roof. It is important that you make these repairs as soon as possible as potential buyers will not want to see any damage or faults with the property.
If you are unsure of how to fix something, you could call a professional handyman to come and fix it for you.
Get Rid Of Any Odours
Another thing you should do when preparing your house for sale is to get rid of any unpleasant odours. This could be anything from cooking smells to pet urine. The best way to get rid of smells is by using an air freshener or a scented candle. You could also open up the windows and allow fresh air to circulate through the house.
Get in Touch With A Estate Agent
After your house is clean it is time to get in touch with an estate agent. An estate agent will come to your house to take some nice photos for the advert as well as price up the house. After this, the house will be available to see online for anyone searching for properties in the area.
Get ready to move out!
Once you have received an offer it is time to get ready to move out. You should find a removal company as soon as you have a date. A moving company will help you move everything from a to b without any stress on yourself.
If you are looking for a reliable and professional removal company in Newcastle, look no further than More Than Removals. We offer a wide range of services to make your move as easy as possible. Contact us today for a free quote!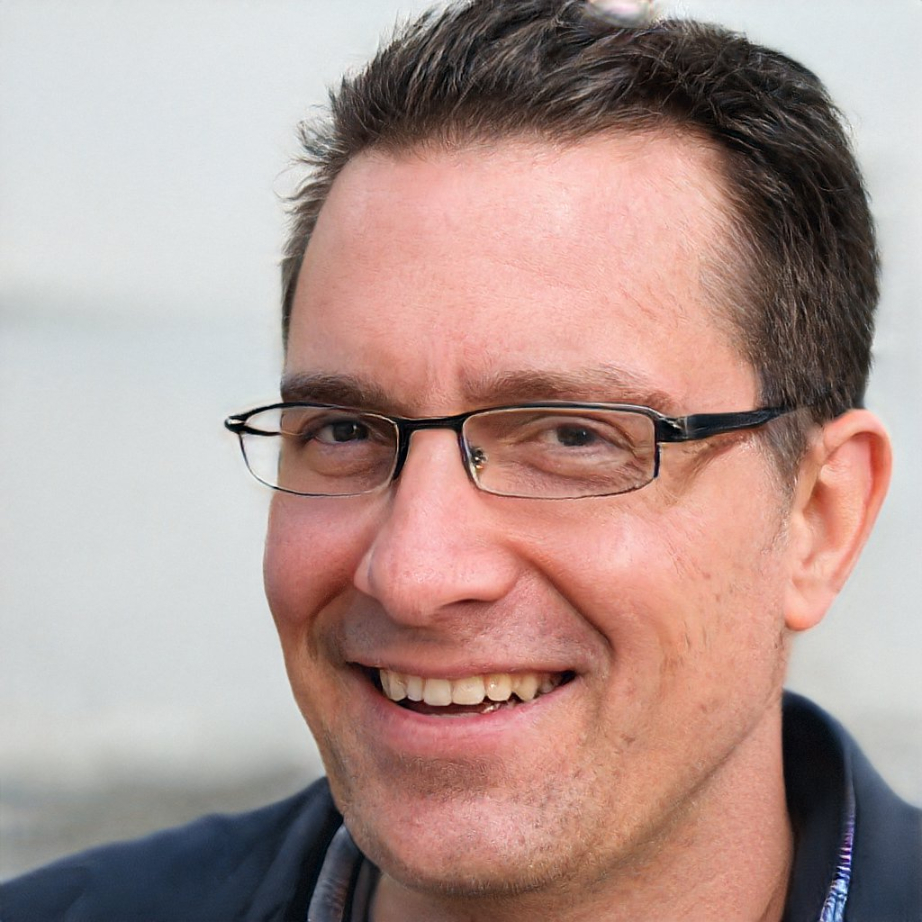 My name is Benjamin Blaze, and I've always had a passion for creating something out of nothing. From a young age, I knew that I wanted to build a business that not only provided a valuable service but also stood out from the rest. Little did I know that my journey would take me through the heart of the UK's removals industry, allowing me to discover my true talents in marketing and ultimately transforming the way removals companies present themselves to the world.