Moving day is often filled with stress, chaos, and more than a few tears. But it doesn't have to be that way! With careful planning and organization, moving day can be a breeze. Here are some helpful tips on how to make your next move a smooth one. At More Than Removals, we have a experienced team of removalists on hand offering both commercial and domestic removals.
Organization Is Key
The key to making any move run smoothly is organization. Start by making an inventory list of every item you plan to move—from furniture to dishes and everything in between. This will help ensure that nothing gets left behind or misplaced during the move. Label each box according to its contents and room destination, so once you arrive at your new home you know exactly where it belongs.
Enlist Helpers
You don't have to go it alone! Ask friends or family members for help packing up your things, carrying boxes, and loading/unloading the truck. If you don't have anyone who can lend a hand, consider hiring movers or renting a truck from U-Haul. This can save time and energy (and possibly money!) in the long run. Plus, having extra sets of hands around means less stress for you! If you are in need of a friendly, helpful removal company in Newcastle or surrounding areas, get in touch with our team today.
Take Timeouts
As you know by now, moving can be stressful, so don't forget to take breaks throughout the day! You might want to set aside some time for lunch or even just five minutes here and there throughout the day where everyone takes a breather from packing or unpacking boxes. Taking regular breaks will give everyone a chance to recharge their batteries so they don't burn out before the end of the day arrives!
Pack Smart
Pack heavier items in smaller boxes; this makes them easier to carry without straining your back or arms. Put heavier items on the bottom of boxes, with lighter items on top—this will prevent breakage during transport. Pack fragile items in bubble wrap or newspaper and keep them separate from other items so they won't get bumped around too much while being moved from one place to another. Make sure all fragile items are clearly labelled so they are handled with care by movers and helpers alike!
Conclusion
Moving day doesn't have to be stressful—with a little preparation and some help from friends or family members (or even hired movers!), you can get settled into your new home quickly and easily! So take some time now to plan out your move—it will definitely pay off when move-in day arrives! Good luck! Contact us today for more information regarding our removals services.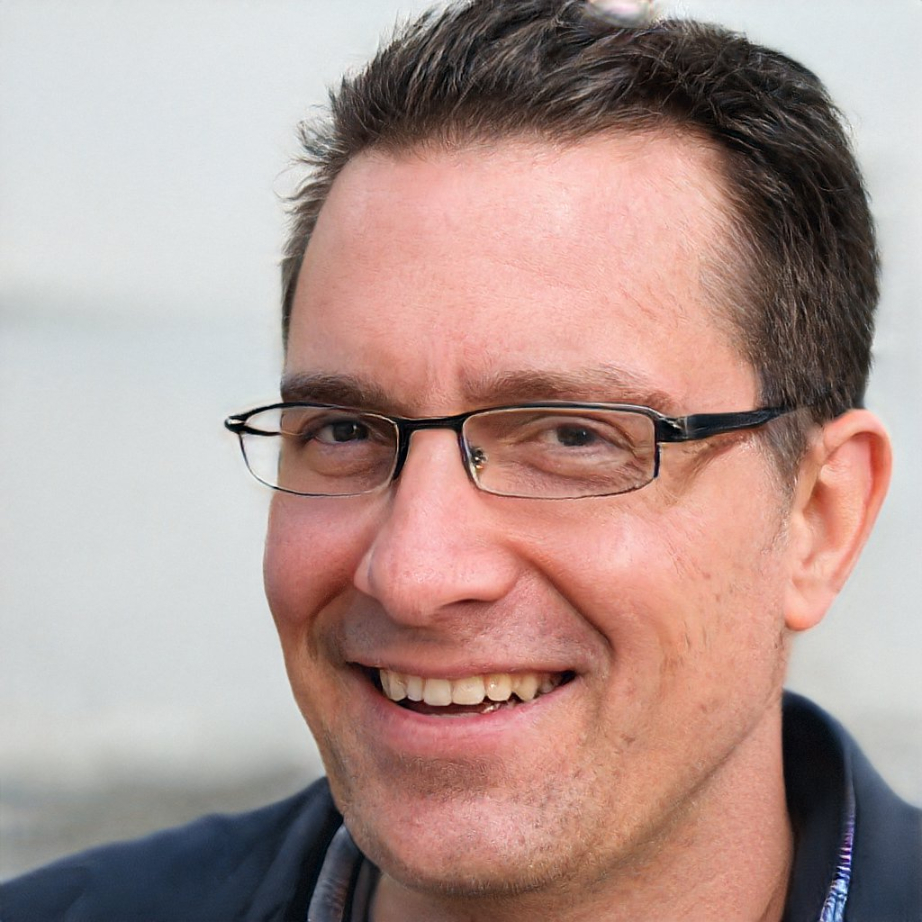 My name is Benjamin Blaze, and I've always had a passion for creating something out of nothing. From a young age, I knew that I wanted to build a business that not only provided a valuable service but also stood out from the rest. Little did I know that my journey would take me through the heart of the UK's removals industry, allowing me to discover my true talents in marketing and ultimately transforming the way removals companies present themselves to the world.