If you are considering moving to the North East of England, Newcastle is a great place to head. The university town of Newcastle offers an excellent range of amenities and nicely mixes its history and vibrant modern culture. However, moving to a new area can be difficult, so we thought we would share some of our know-how about this fabulous city to help smooth your route into your new surroundings. 
Cost Of Living In Newcastle
Living in the centre of any city is never cheap, and Newcastle is the same, but compared to other major cities, it is significantly less. For example, rent prices are 56% lower than in London, while consumer prices are, on average, 15% lower than in London.
House prices average at about £223,000, but they are never exactly static, so it is a good idea to check. The Rightmove Online house price checker is helpful for buyers and renters. For students, rents vary, but you are looking for between £100 -£200 a week to live in the city centre close to the city's three excellent universities and the social heart of the city. If you like to eat out, you will be spoilt for choice. The cultural diversity that makes up Newcastle is reflected in the high-quality restaurants serving local and international dishes.
Education In Newcastle
Choosing where you will live in the area is often dependent on the schools available in the area. Newcastle has 20 secondary schools, 74 primary schools, 13 LEA-funded and 7 independent schools. Along with the universities, a prestigious flight school and 3 colleges, Newcastle has plenty to offer school leavers.
Newcastle Transport Hub
Getting to Newcastle is easy by road or plane. It has an International Airport, the biggest in the North East – located about 7.7 miles from the city centre. The A167 is an urban motorway that feeds into Newcastle. The main route from the south is via the M1 to Leeds, then onto the A1. Parking is catered for with 9-multi-story car parks, 52-off-street car parks and over 2,200 parking bays. 
Travelling around Newcastle's compact city centre is easy. The city has an excellent walking score of 95/100, making it a walker's paradise. The city is also investing in improving its cycling infrastructure in the city. Newcastle Tyne & Wear metro is another accessible mode of transport for getting around the city and its twin town of Gateshead, on the other side of the river Tyne. The metro has reasonably priced fares and has been rated as one of the UK's most efficient transportation methods.
Newcastle's Job Opportunities
There are plenty of opportunities in various professions, including several corporate headquarters, digital technology, world-leading research and tourism. The area remains a key player in its historical mining and wool industries. 
Shopping in Newcastle 
Heading to the shops or the malls in Newcastle is fun and straightforward. The city centre has a mixture of famous-name retail shops and independent traders. One of the oldest markets is Grainger Market, established in 1835 and remains popular with locals with its eclectic collection of stalls, including fruit and veg.
Leading Shopping Malls & Department Stores
Monument Mall is above Monument Metro station and has plenty of high-street stores, including Toni & Guy, Body Shop, TK Maxx and Evans.
Fenwicks is the place to head for high-end goods of all kinds. You can find this large department store on Northumberland St.
Eldon Square is a shopping centre with 150+ shops. Here you will find John Lewis and M&S stores and plenty of variety in coffee shops, cafes and restaurants.
Dalton Park Outlet shopping centre can be found a little outside Newcastle, off the A19. Here you can get your fill of designer gear from over 200 designers.
Fern Avenue Antiques Centre is ideal for a leisurely wander around, with local designers showcasing their talents alongside antique dealers.
You will also find Aldi, Tescos, Asda and other major stores throughout the area.
Free Time Fun In Newcastle
Dining out and bars are all over the city, and you will soon find your favourites. Newcastle's vibrant nightlife and the international mix of cultures add piquancy to the city's atmosphere. Don't forget to check out the city's lovely architecture, which covers everything from Roman to post-modernism. Then there are the free entries at,
Ready For That Move To Newcastle?
The fun in a new place is making fresh discoveries of places you like. We hope our mini-overview will help you. If you want to know about our removal services to help make your Removals Service to Newcastle a smooth and easy process, contact us via our website or request a free quote from More Than Removals.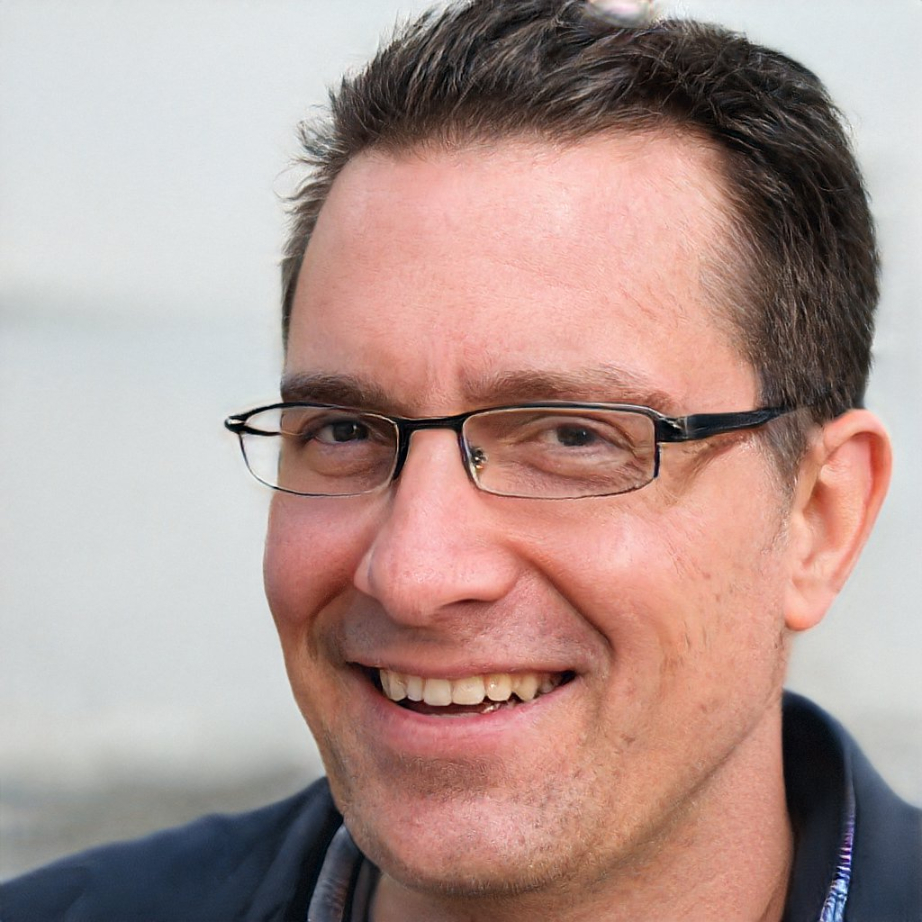 My name is Benjamin Blaze, and I've always had a passion for creating something out of nothing. From a young age, I knew that I wanted to build a business that not only provided a valuable service but also stood out from the rest. Little did I know that my journey would take me through the heart of the UK's removals industry, allowing me to discover my true talents in marketing and ultimately transforming the way removals companies present themselves to the world.