Moving into your own place is a big step, which while exciting, can be stressful if you don't do some planning. It's different than going on holiday and packing your case. Moving out and into a new place needs you to consider things like finance, contracts or mortgages, furniture, packing & transporting your stuff. As we said, it's a big step, but to help you out, we have outlined some of the things you need to consider.
Let's start by assuming you have found the ideal place to live. It's a blank canvas. If renting, you should doubly check your contract and fully understand the conditions it sets out. Asking a more experienced person to check it is ok. The more help, the better. If you have a mortgage, we assume you have successfully navigated all the lender's expectations.
However, you still need to consider your finances and budget even with those sorted.
Finances & Budgets 
If you have been living at home, your financial responsibilities are fewer than they will be. Refrain from letting your finances become a problem. Instead, take control and create a realistic budget.
Various banking apps are available to help you manage your income & expenditure. Use them— if you are not already— to learn to track your monthly expenses and how much of your income you can allocate to your essentials and social outgoings.
A helpful way to do this is to consider the 50-30-20 rule where;
50% goes to essentials, food, mortgage/rent, utility bills

30% goes to fun stuff like subscriptions, entertainment, shopping

20% goes to savings, including investing, pension, and debt payments.
A note on debt payments. You can not be casual about repayments, especially rent, mortgage payments and credit cards. Failure to pay or late payment can result in penalties that will affect your credit rating, something you certainly do not want to lower.
Another financial budget you need to consider on your move is your moving budget. At More Than Removals, we offer small and large removals and can provide a free fixed quote to help with your budgeting. In addition, our 30+ years of experience allow us to give pertinent advice for your move, whether you are moving locally or further afield. 
A couple of other outgoings you need to think about include home insurance. Building insurance will be part of the process if you have a mortgage. However, if renting or with a mortgage taking contents insurance is a good idea.
There are several other considerations, like the psychological impact of moving out of home, being alone for the first time and moving into the adult stage of your life—something we will cover in another blog.
A Practical Approach To Moving Out
Moving can be stressful, especially if you have items to purchase and a budget to keep to. You may get a lot of advice and help from family and friends or be going it alone. In either circumstance, the below lists will help. 
***Check all your utilities are working for the move day.
Bedroom 
You will need a good night's sleep after moving, so you must ensure you get this room sorted first. The basics you will need include,
Bed & Mattress

Bedding – consider a mattress topper if already there

Curtains

Laundry basket to break any bad habits of just dropping your stuff on the floor for someone else to wash.
Kitchen
Depending on your new place, the kitchen may already have white goods – fridge/freezer, oven, microwave. If it is, double-check everything is working or you know how they work. If not moving into an equipped kitchen, these will have been essential buys for your budget. You could function with a microwave and an air fryer and include the others when your budget allows. Buying takeaways is not a good dietary or financial option. 
Toaster, blender, mixer

Plates & bowls 

Glasses & mugs

Utensils

Pots and pans

Cutting board and knives

Can opener& bottle opener

Coffee pot &/or tea kettle 

Spatula, whisk, tongs, spoon, 

Mixing bowl, measuring cups, 

Pot holders

Dish towels
Bathroom
Toiletries

Toilet roll

Towels

Facecloths

Bathroom mats
Living Room
Something to sit on

TV

Rug

Curtains
Miscellaneous But Essential
Toolbox – include scissors, screwdrivers, tape

Cleaning supplies

First Aid box

Torch

Lamps

Candles

Matches

Extension cords

Chargers

Fire Alarm & Carbon Monoxide detector, if not already installed

Batteries

Iron & ironing board.
Looking for help with your first-time move? We've got you covered! Contact us today at 0800 246 1095 to get started. Our experienced team will guide you through the entire process, from packing to moving day, to ensure a smooth and stress-free move. Let us help you make your first move a success!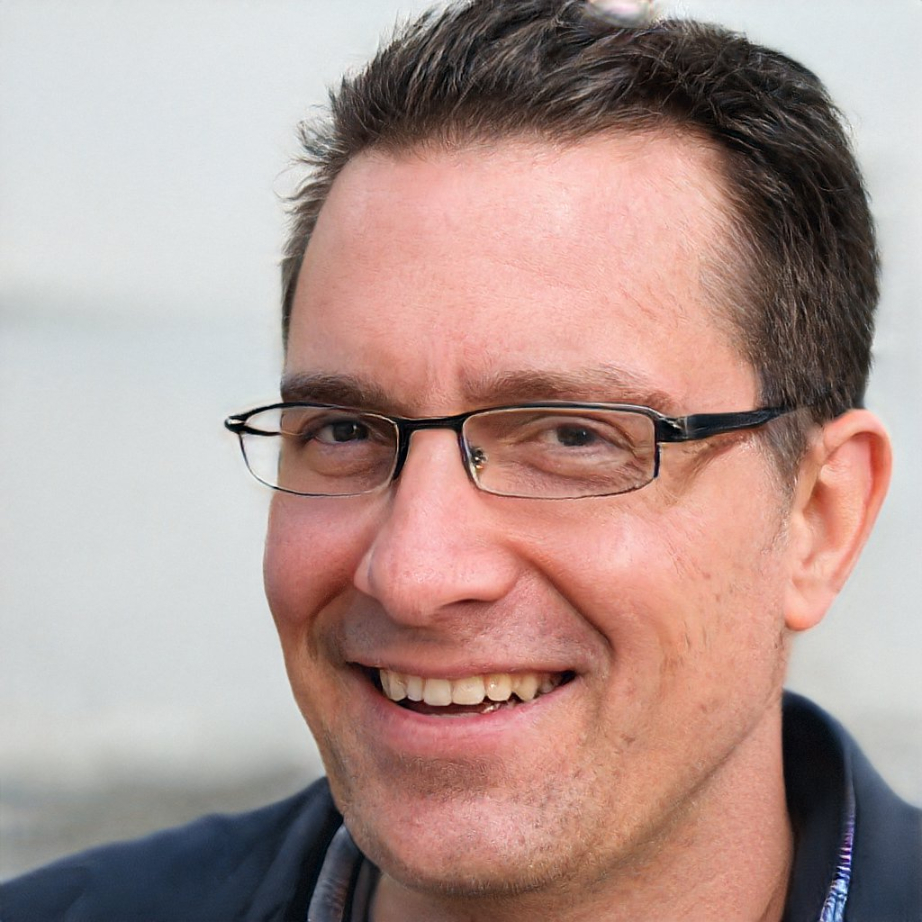 My name is Benjamin Blaze, and I've always had a passion for creating something out of nothing. From a young age, I knew that I wanted to build a business that not only provided a valuable service but also stood out from the rest. Little did I know that my journey would take me through the heart of the UK's removals industry, allowing me to discover my true talents in marketing and ultimately transforming the way removals companies present themselves to the world.