Moved to a new place? Understandably you will be anticipating a new adventure. Maybe a new job, starting university, meeting new people. Then there is discovering the area you have moved to, restaurants, pubs, nightlife, sporting activities, culture and entertainment. You may not have anticipated feeling disorientated, lonely and questioning your move.
You will have thought you might miss something about your last home, like missing your family and friends is a given. But not realise how intensely it can affect you. It is often the little things that trigger homesickness—yes, it is a real thing—favourite walks, your favourite pub, in fact, anything can trigger homesickness.
What you need to consider is what you are experiencing is normal. Most human beings like the familiar. However, welcome change is. It is a change from the familiar to the unknown, which can cause stress, anxiety, loneliness, and a sense of loss. However, you can do some things that will help you adjust to the changes. 
Moving Is Tough But Manageable
Planning is a great way to avoid being overwhelmed by the changes a new city brings. Use social media to research the place and check out the city on Instagram or FaceBook pages. This is an easy way of connecting with people and getting to know what is happening. 
Libraries are another way of discovering what's happening locally. Take some time before the move to use the internet and get to know the city virtually. It won't feel as intimidating when you actually start to explore it yourself. Also, permit yourself to be ok with feeling homesick, it does ease.
6 Tips To Help You Transition Into A New City
Unpack as soon as you can. Having your things out of the boxes makes your new place feel like home so much quicker. If you have taken up the option of having the removal firm do your packing, check out if they can also unpack, especially with the bigger items. The sooner your new space starts to feel like yours. You will start to feel more settled.
Get out and about your neighbourhood, walk, cycle or drive, and discover the places you want to spend more time in. 
Find places that fit your needs, coffee shops, hairdressers, and speciality food shops. Places that are different yet familiar. There is comfort in knowing you can find the things you want.
Download the NextDoor App, a great way to know what is happening locally, and find some active groups in an area you want to be, from amateur dramatics to book clubs. 
Joining a group or groups is a safe way to meet others and make friends.
Keep up with your hobbies whilst embracing change. It is still good to have something familiar in your life. Plus, it's another great way to meet new people. So, join a gym, or enrol in a local art class. Or try something new, never climbed before? Well, try out the local climbing wall. Take the time to look for opportunities to meet people and have fun doing so.
Contact More Than Removals
Looking for a reliable and efficient removals service? Contact More Than Removals today and experience hassle-free moving! Our experienced team of movers will ensure that your possessions are packed and transported with the utmost care and professionalism. Whether you're moving locally or internationally, we've got you covered. Don't let the stress of moving get in the way of your excitement for a new home – contact us now and let us handle everything for you. Get in touch today for a free quote and see how we can make your move a smooth and stress-free experience!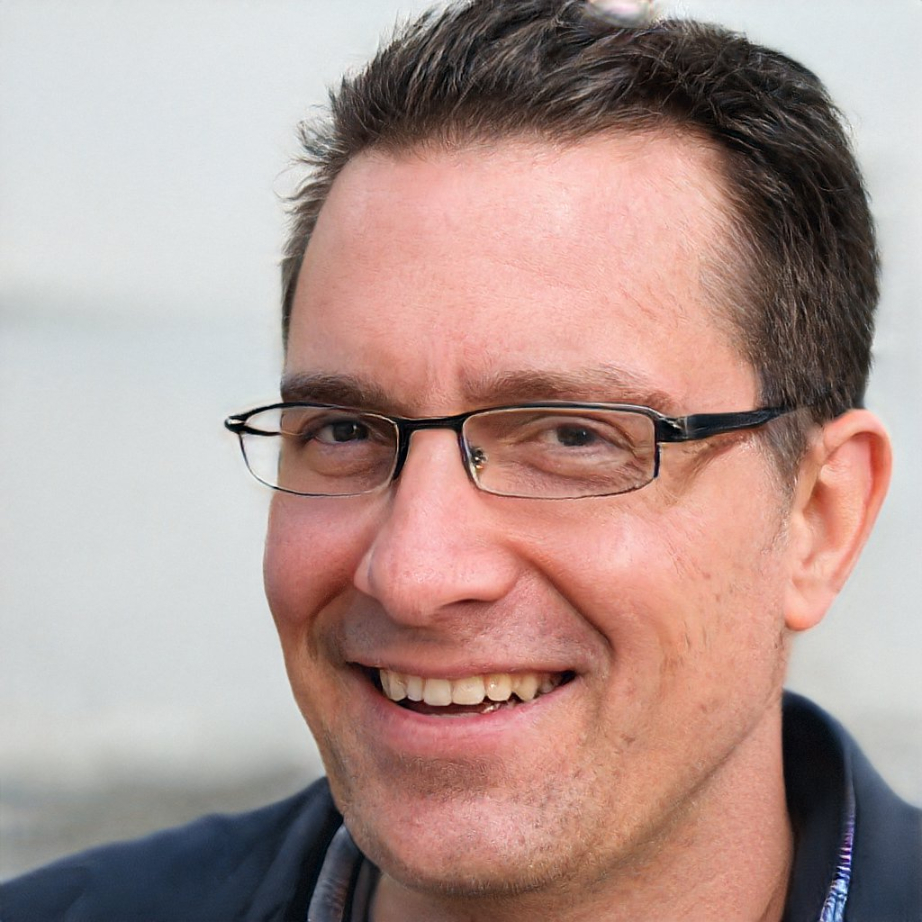 My name is Benjamin Blaze, and I've always had a passion for creating something out of nothing. From a young age, I knew that I wanted to build a business that not only provided a valuable service but also stood out from the rest. Little did I know that my journey would take me through the heart of the UK's removals industry, allowing me to discover my true talents in marketing and ultimately transforming the way removals companies present themselves to the world.