Moving house can often be a chaotic and stressful time. To help mitigate some of this stress, it can be extremely helpful to create an effective moving timeline. A well-structured plan not only provides a clear overview of the tasks at hand but also gives you a sense of control over the moving process. This article provides a comprehensive guide on how to construct an efficient moving timeline.
8 Weeks Before Moving
Research Removal Companies
Start by researching removal companies. Look at online reviews and ask friends or family for recommendations.
Get quotes from at least three companies, taking into account their availability and the range of services they offer.
Inventory Your Belongings
Catalogue your belongings room by room.
Decide which items you want to keep, discard, donate, or sell.
Inform Key Parties
Notify your employer and children's school about the move, if applicable.
6 Weeks Before Moving
Begin to Declutter
Host a garage sale or sell unwanted items online.
Donate items in good condition to local charities.
Discard broken or unusable items.
Start Collecting Packing Materials
Gather boxes, bubble wrap, packing paper, and strong tape.
4 Weeks Before Moving
Book Your Removal Company
Confirm the date, time, and cost of your move.
Ensure the removal company is insured to cover any potential damages.
Notify Utilities and Services
Inform gas, electricity, water, and internet providers about your moving date.
Arrange final readings and set up utilities at your new home.
Update Your Address
Change your address with your bank, doctor, dentist, and other key contacts.
Apply for a redirection of post with the Royal Mail.
2 Weeks Before Moving
Begin Packing Non-Essential Items
Start packing items you do not use daily such as books, out-of-season clothes, and decorative items.
Label boxes with their contents and the room they belong to.
Arrange Time Off Work
Plan for moving day and any additional time you might need off to settle into your new home.
1 Week Before Moving
Pack an 'Essentials' Box
Pack a box of essentials that you'll need immediately upon arrival at your new home, including toiletries, a change of clothes, chargers, and essential kitchen items.
Finalise Packing
Pack all remaining items apart from those you will need on the last day.
Clean each room as you finish packing.
Confirm Details with Your Removal Company
Re-confirm the date and time of your move, as well as the address of your new home.
Moving Day
Pack Last-Minute Items
Pack the items you used on your last day such as bedding and kitchen utensils.
Oversee the Removals
Be on hand to supervise the loading process, making sure the 'Essentials' box is loaded last so it can be unloaded first.
Final Checks
Walk through each room one last time to make sure nothing has been left behind.
Lock all doors and windows, and leave keys as agreed with the new occupants or estate agent.
Relocating to a new home can indeed be a daunting task. However, with careful planning and an effective moving timeline, you can significantly reduce the stress of moving. Remember, this guide is a starting point. Adapt and add to it based on your individual circumstances and requirements. With a well-thought-out plan, you can look forward to a smooth and successful move.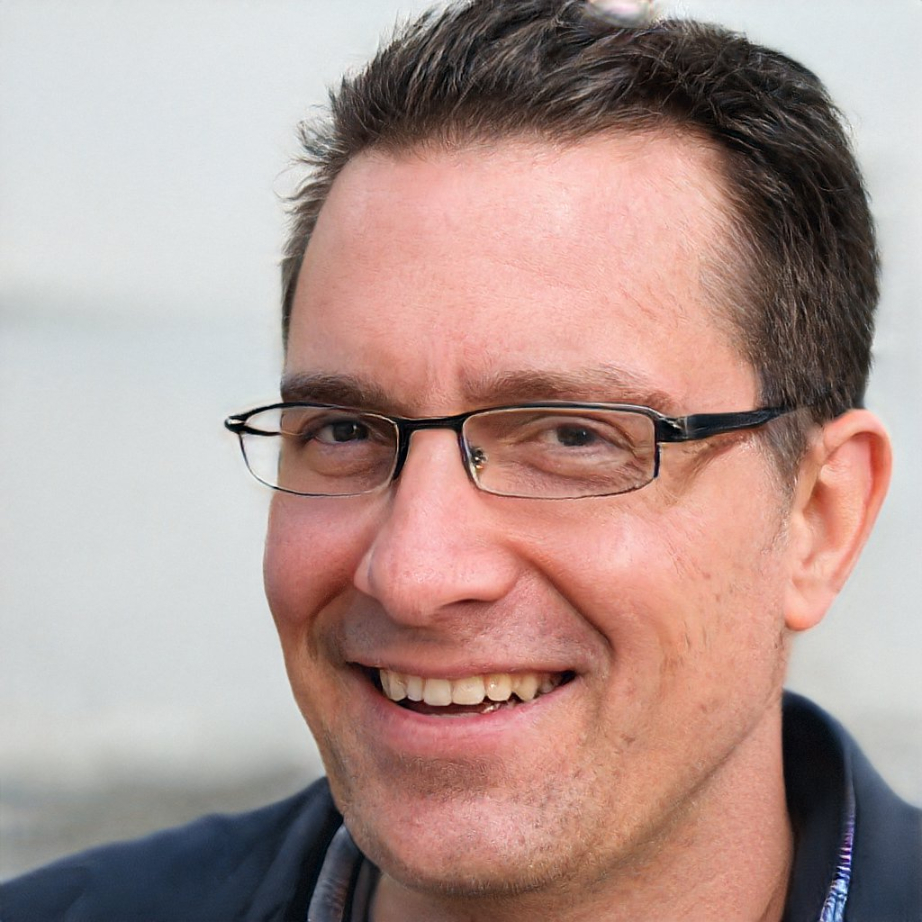 My name is Benjamin Blaze, and I've always had a passion for creating something out of nothing. From a young age, I knew that I wanted to build a business that not only provided a valuable service but also stood out from the rest. Little did I know that my journey would take me through the heart of the UK's removals industry, allowing me to discover my true talents in marketing and ultimately transforming the way removals companies present themselves to the world.